Current and classic country music with a Chic touch!
Janene And The Machine is the midwest's hottest new country band featuring Janene Joy Grosz as lead singer. Doing current to classic country hits from today all the way back to the early '70s there is something for everyone to sing along or to dance to!  If you're looking for an entertaining group with decades of male and female country hits.... give us a call!!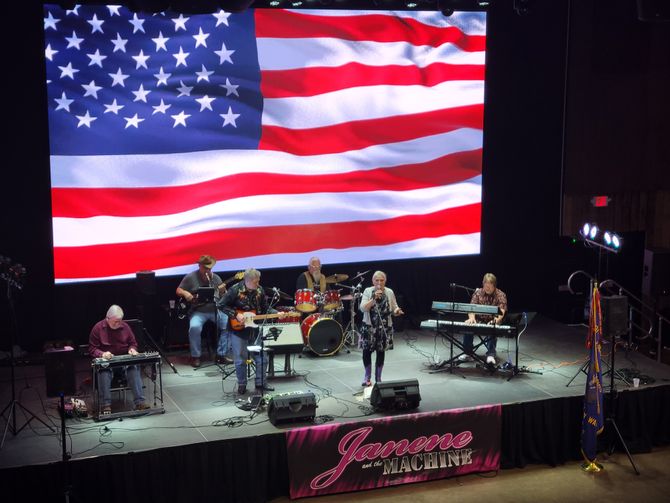 Places we've been....